Did you Hear News About the Motorola E7 Plus going to Launch very Soon in India?
Yes, you heard right Motorola Company is launching its amazing smartphone Motorola E7 plus. The phones before it was brilliant quality and performance. Now in the way of innovation, the new smartphone is coming very soon. By the way, this company has always introduced a unique and powerful smartphone in Indian Marking since then.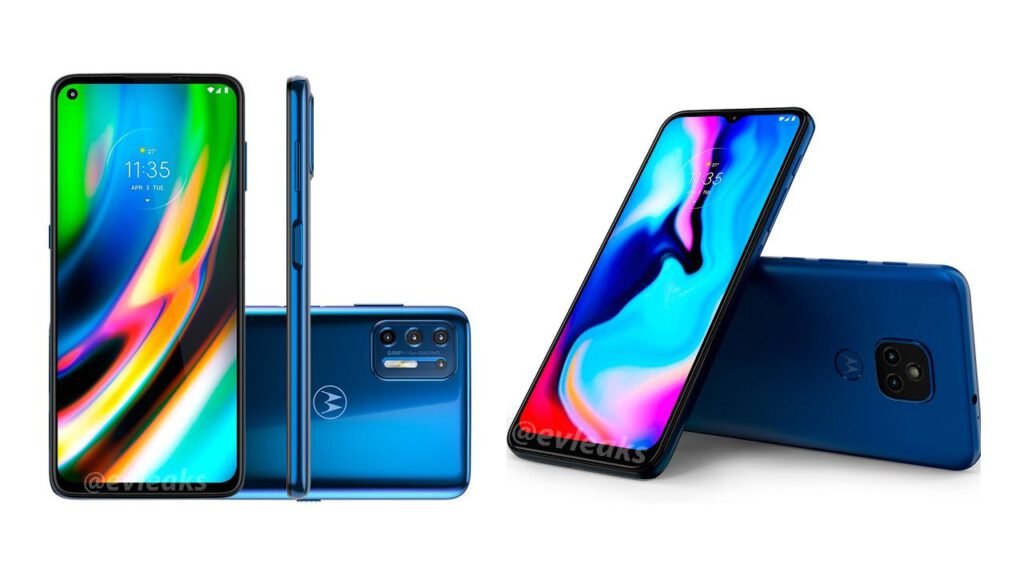 Where is this Genuine Information Gathered?
Currently, it was announced on Twitter by Motorola India that it is going to accelerate it's a new smartphone on September 23rd, the price hasn't been revealed yet but it will come with affordable price tags.
Also know OnePlus 8T
With which Specification it will Come?
According to the information, it will come with Inexpensive price tags and it will contain a Qualcomm snapdragon 460chipset which is based on  Android 10 with the best generously speed experience. It will see a 4GB and 64GB variant of expandable storage.
What about Motorola E7 Plus Camera and further Specifications?
The Motorola E7 plus 48 megapixels with f/1.7aparture, a 2-megapixel lens for depth. coming to its display side, that display will see a 6.5inch 720×1600 IPS touch screen display with an 8-megapixel f/2.2 waterdrop notch selfie camera setup.
It will come with a 5000mAh massive battery and will support a 10-watt charger for a fast acquaintance. The other specifications will come with it are Bluetooth 5.0 and 2.5 GHz wifi abilities, the weight will approx. 200gm. It will have a dual sim card slot with a micro sd card which will support 4g connectivity
Colour Option with this Smartphone.
This brand new smartphone will launch with two unbelievable colours first one is Navy Blue and the second one is Brown Amber.
What will be the Price Scenario?
Although the price has not been decided yet this phone retail at EUR 149 in Europe so the price will see around 13000 in the Indian market. and with a credit card, debit card, and EMI options that the interested candidate will appreciate it handily.
 Where can Customers find its first Glimpse?
This Unique smartphone will be available on September 23rd at 12 pm via Flipkart.
Now it is clear that it will come with a unique feature with affordable price tags. It promised that this gadget will spread a better performance, better specification, and best in the budget smartphone.
As we saw this smart gadget brand launch its premium smartphone Motorola edge+ then a mid-range smartphone Motorola fusion+, likewise now it is going to launch this Motorola E7 plus which we all eagerly await.