Did you know Shocking News about One Plus the Next Launch?
Oneplus is going to launch an amazing smartphone on October 14th this is oneplus 8T. This company is gonna arrange a new gadget on his list, with a satisfactory experience. One plus is one of the best smartphone companies at the worldwide level for 6 years and also providing top smart gadgets since then.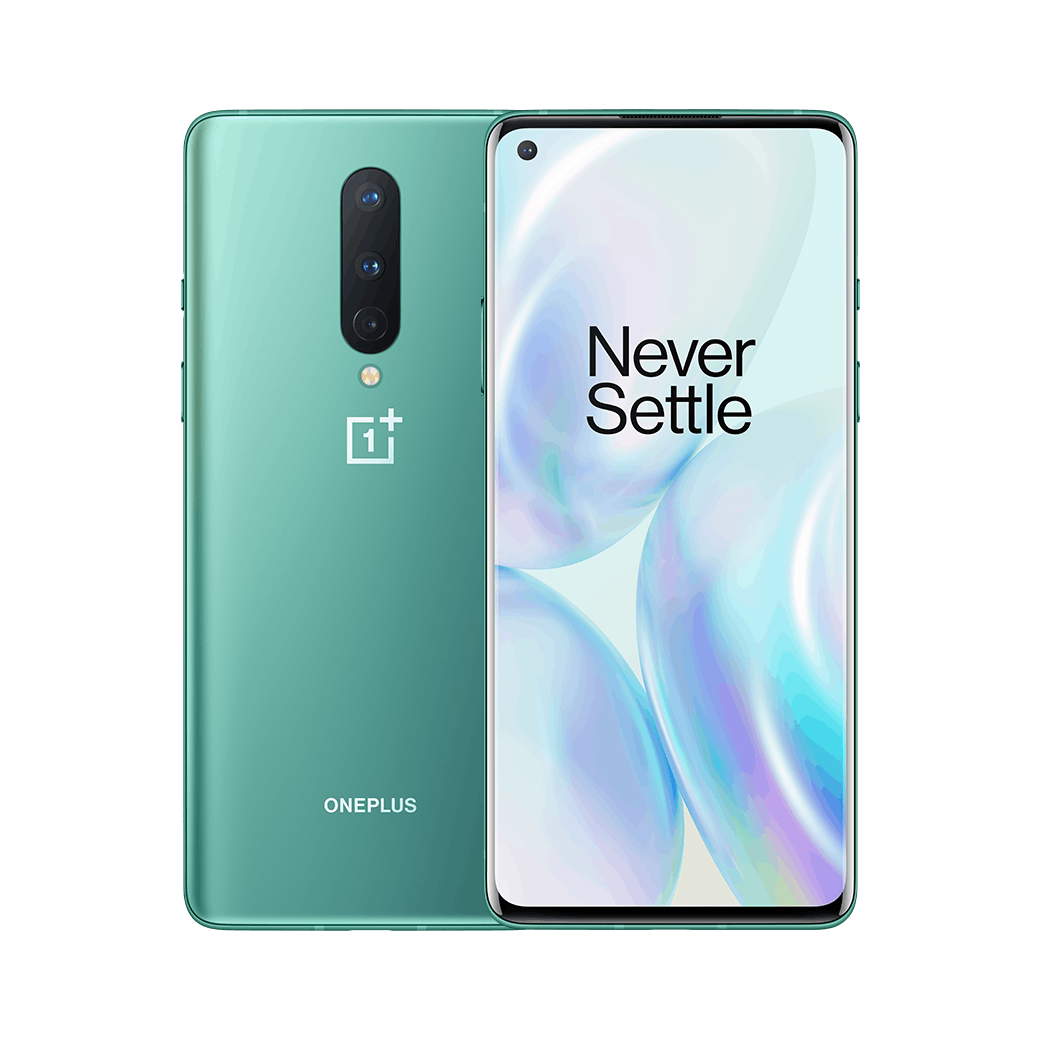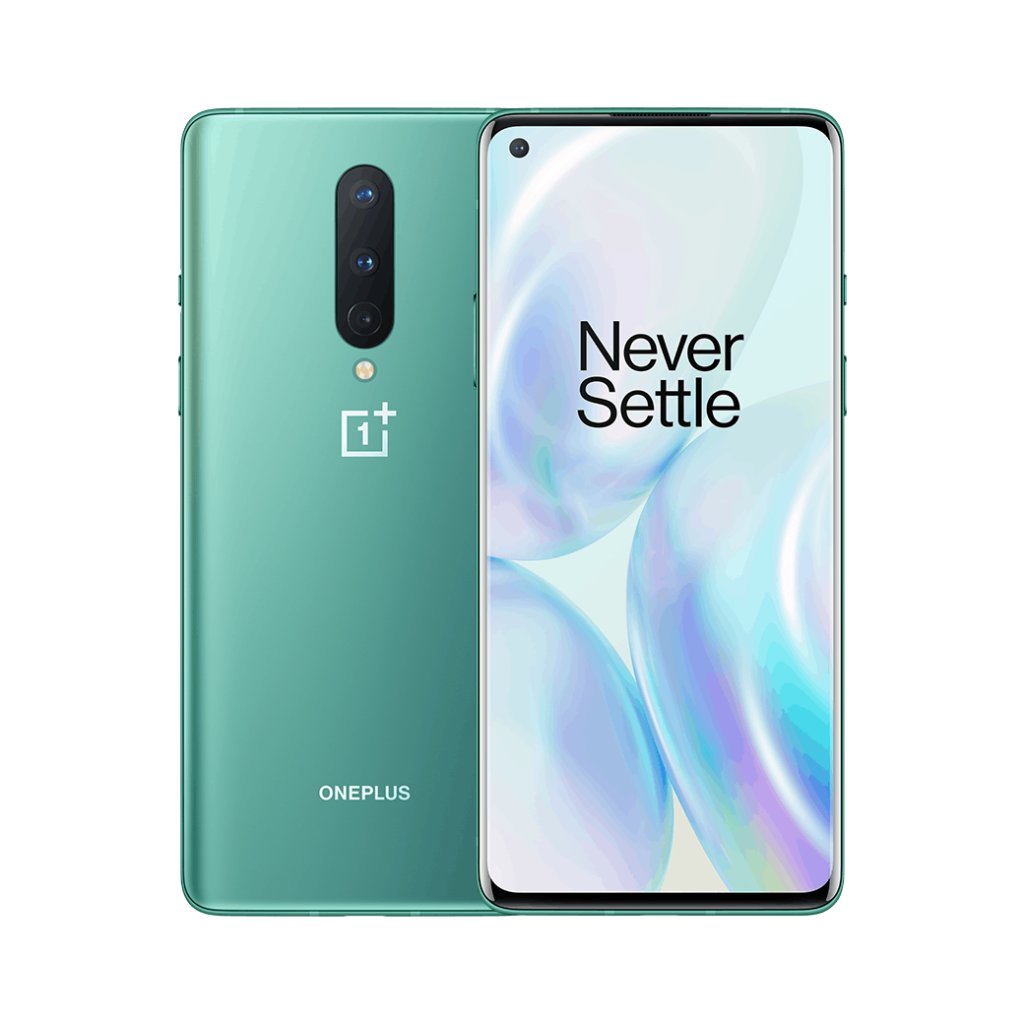 Was it About to Launch in September?
Now it plans to accelerate his new one plus 8T which will come in amazing specifications and new features. one plus was about to launch the "T" series in September month but due to the corona pandemic, it was delayed.
Recently this company launched one plus Nord which was also a fortunate mid-range smartphone and it sold very much, likewise, one plus 8T is on the tipping corner.
According to the latest news yet to confirm that this smartphone will come on October 14 and the expected specification has been updated here to show that it will come with Oxygen OS 11which based on Android 11.
OnePlus 8T is powered by a Qualcomm Snapdragon 865 processor and it is the most powerful processor ever built in the smartphone.
What will be its specifications?
According to the received information, it will come with two fabulous variants, the base variant would be 8gb ram with 128gb internal storage and the top variant would be 12gb ram with 256 internal storage.
Did you know About its Expected Camera Specification?
Now coming to its expected capturing details it will contain 4 amazing camera setups with the first one primary camera will be a 48-megapixel lens, the second one wide-angle lens with 16 megapixels, the third one is a 5-megapixel macro lens, and the last one with 2 megapixels for portrait support. Now coming to it's a display which would include a punch-hole 32megapixel front selfie camera at the left side of the screen. The display will be 6.55 inches full HD+Amoled display and will endorse a 120hz refresh rate, enough to operate a smooth and fast touch sensations. it would contain a 65-watt warp charger with a speed charging experience.
Accordingly, its display would be flat, unlike the curved display which came into one plus 8 and sound exactly like one plus 8 but it will be more powerful than one plus 8.
What would the Different Buying Options Include?
It could be similar to one plus Nord but with unique aspects. this phone will come at a special price tag and availability of EMI options.
One plus 7T launch on September 19 and now OnePlus 8T is coming in October 2020. just waiting for its launch. it will include "L" arrangements with four camera lenses and led flashlight at right.