5 years after its introduction, Apple decided to remove this specific feature from this range of computers, here's why.
Five years ago, Apple introduced a somewhat special feature to its MacBook Pros, the Touch Bar . It is a small, very thin touch screen, placed above the keyboard and intended to make life easier for the user. Indeed, it adapts to the application used in order to offer practical and frequently used commands or functions.
14- and 16-inch MacBook Pro presented at Monday's conference. Credit: Apple
The idea is to offer the best of the world of virtual smartphone keyboards with that of physical keyboards of laptops. An interesting concept, which could have gained ground, yet the Cupertino company is on the verge of burying this innovation. Announced at the conference earlier this week, the new 14 and 16-inch MacBook Pro are equipped with the new M1 Pro and M1 Max chips, but are lightened by the small touch screen.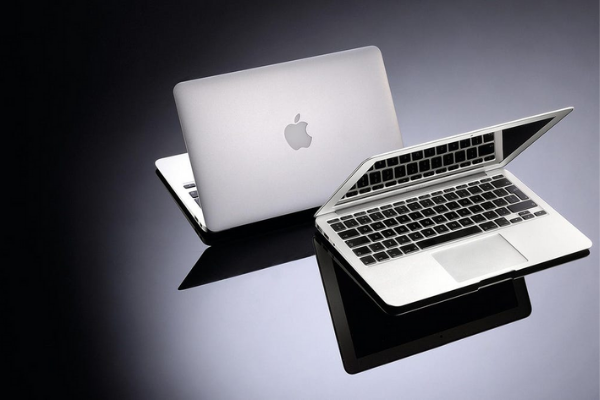 The Touch Bar, a niche feature
Why has this such a great idea, on paper, not taken hold? The first problem is ergonomics . If one is perfectly used to the keys of a keyboard and that of the touchpad below, the presence of a touch screen above the keyboard is not natural . In addition, unless you have very large hands, its use forces them to move them which is rather counter-intuitive.
The Touch Bar also suffered from a great lack of visibility . Even if Apple was relatively proud of this novelty, the Apple brand did not communicate much around and reserved this feature for MacBook Pro only and therefore limited the affected public.
Finally, over the five years of operation, Apple has never made a major update or added features. So while it's unclear exactly why the brand made this decision, it seems obvious that the Touch Bar has never been able to find its audience.
This is why the new MacBook Pro will embed more classic keys for additional functions in place of the touch screen. For those nostalgic who would like to take advantage of this Touch Bar, it is still possible to buy the MacBook Pro 13 ", as long as there is some left in stock.