Have you just bought a computer and it only has its operating system at the moment? Do not panic. In this article, we have selected for you the 25 software to install when you start your new Windows PC for the first time.
After purchasing a computer, it usually only has its operating system ( Windows 10 or for the lucky Windows 11 ) and some Windows software. In order to be able to take full advantage of your new device on a daily basis, it is therefore important to download several programs, from the Windows Store or via the Internet. But how do you know which software is the most interesting? To help you, we have selected below the 25 software to install when you start your new Windows computer for the first time.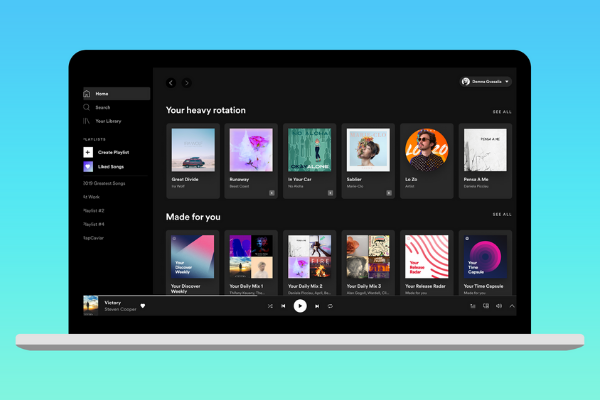 Kaspersky Cloud Security Free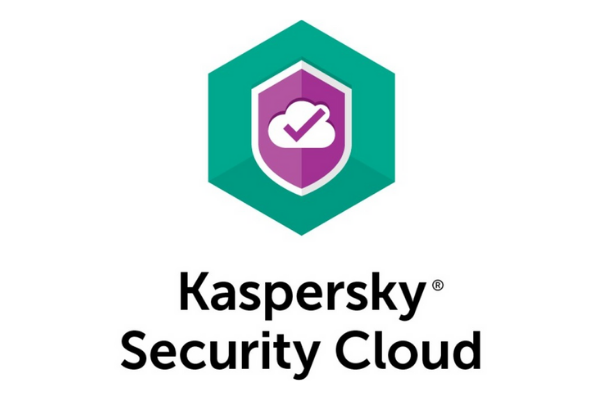 Before any intervention on your brand new computer, it is imperative to install a security system to guard against malicious programs. If Windows 10 already includes a security suite, it is also possible to install a third-party solution to benefit from advanced features and an increased level of protection. And among the free antiviruses, it's probably Kaspersky that offers one of the best alternatives. Kaspersky Cloud Security Free will indeed offer you an excellent level of real-time security, without being hyper intrusive like other free antiviruses do.
Chromium
Google's browser has taken the pawn in Firefox, Safari and Edge. It now takes first place in the ranking of the most used browsers . Chrome is much faster at displaying pages. To this, we must also add its ease of use which makes it the ideal browser even for neophytes. No additional plug-ins are necessary for full use of web content, although it offers a number of extensions and applications.
EditPad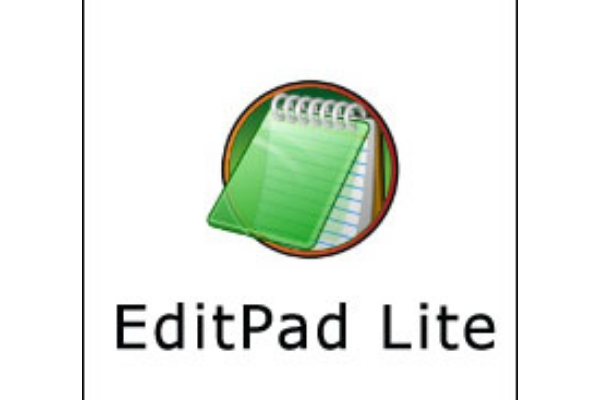 To create or consult documents , there are obviously word processors. But when it comes to opening a small text file in the blink of an eye , there's nothing like using EditPad . This text editor will be able to help you convert any type of file (not just those created in Windows), and will even act as an HTML editor when needed. A software created more than twenty years ago, but which continues to be regularly updated and whose power and ergonomics have never diminished. The best in its class, without a doubt.
Kodi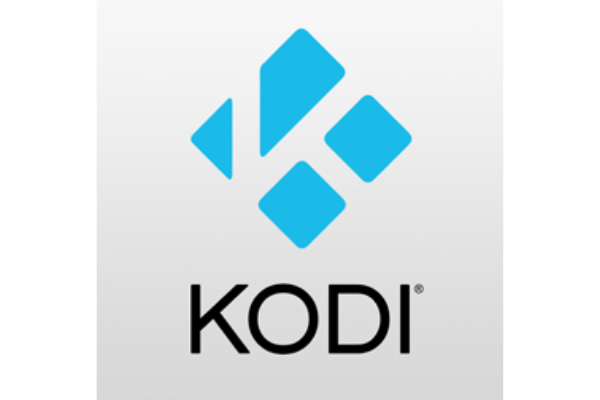 To replay your multimedia files , you can use a very basic program like VLC (see below), or use media center type software like Kodi (ex-XBMC). This tool is a real Swiss Army knife dedicated to the management and playback of photos, videos and music. It is able to launch the TV, create a small library from your content, searching the web for all the information needed to create thumbnails and a summary for all the movies you have stored on your PC . And it also has a host of plug-ins, which allow it to become a platform for launching applications. In short, Kodi could almost replace the operating system as its possibilities are numerous.
GParted
A hard drive can be partitioned . GParted is the ideal tool for this. Unlike the well-known Partition Magic, it is free and above all does an outstanding job. Thanks to it, it is possible to modify partitions or even create new ones without disrupting the data stored on the hard drive. The advantage of having several partitions is first of all to be able to partition your documents and software with a view to organization. Next, it cannot be said enough that important information should not be stored on the system disk (usually the C partition). If Windows ever crashes dangerously, recover the datathat are contained in its score becomes more complicated. If they are on a second partition, then it only remains to reinstall Windows without worrying about the files located on the system partition.
OpenShot Video Editor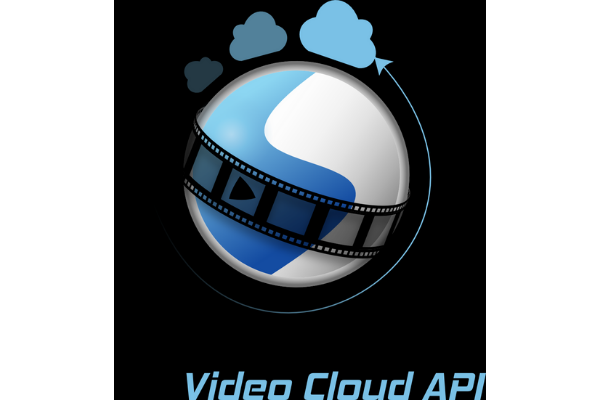 If you want to edit a video without spending a penny, today there are some totally free and above all very powerful software. OpenShot is one of them: the program has a host of features, which allow you to really do everything in terms of video editing . With it, you can cut and merge different sequences, as well as add a whole series of effects to them. The program can handle an infinite number of audio and video tracks, can create almost professional-quality titles, and can even remap video. An essential, certainly.
Discord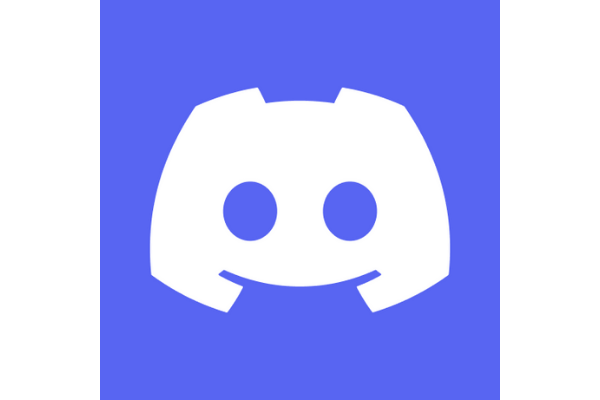 If you like to chat online with the whole world , there are lots of instant messaging software like Skype, Facebook Messenger, etc. But for gamers a software seems to be unanimous: Discord. This is very practical if you want to create chat rooms, chat with YouTubers or players you meet on Twitch. Discord has built a solid reputation as a replacement for Teamspeak in the hearts of gamers. The software is free and allows you to interact with your contacts, while preserving a certain anonymity. It obviously works on Windows, but also Mac, Android and iOS.
Ninite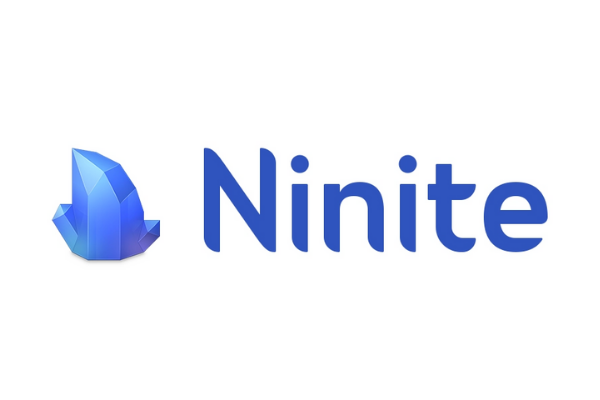 Ninite is a package manager allowing users to automatically install applications selected from a wide range of popular software, including a large part of those in this folder (Chrome, LibreOffice, VLC, 7-Zip…). The icing on the cake, Ninite is not only used to automatically install these programs, it is also able to keep them up to date . In short, this is an essential package manager, greatly facilitating the management of software installed on a computer.
Macrium Reflect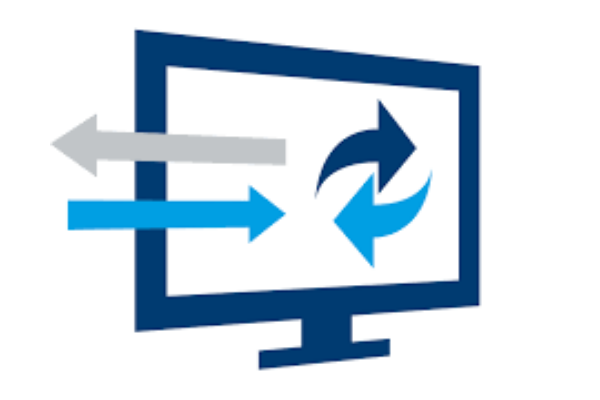 Macrium Reflect offers you to make an "identical" backup of a partition or a complete hard drive. The advantage of such an operation is to be able to restore your hard drive almost instantly in the event of a crash . Or to duplicate your configuration from one PC to another, without having to reinstall anything. Equipped with a limpid interface and benefiting from an exemplary speed of execution, Macrium Reflect is a tool which must appear in any repository worthy of the name.
Google Music Manager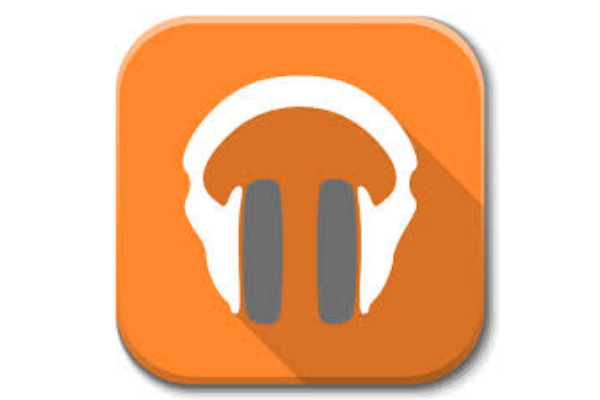 Music Manager is a small software developed by Google that will allow you to upload all the music stored on your hard drive to Google Play Music . Google's music streaming service certainly allows you to subscribe in order to have access to the entire catalog, but is especially practical to be able to access from any device to its entire music library, all for free. Music Manager therefore allows you to select the playlist to import, but also to download its libraryon another computer and even upload his podcast. Music Manager works in the background and can automatically add all songs added to iTunes to its Play Music library. A great way to always have access to all your music , with no storage limit.
Steam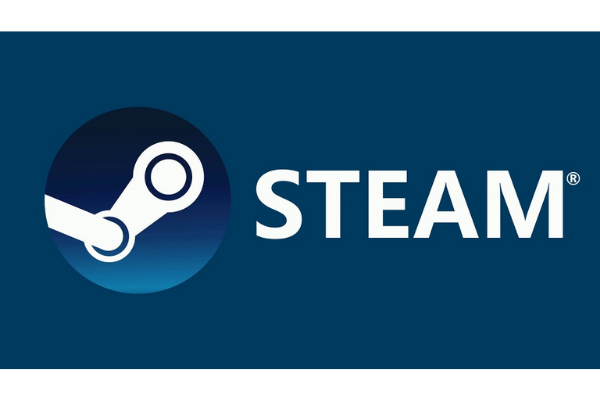 Valve's gaming platform is not only a portal to buy cheap video games or find pretty indie gems, it's also one of the most successful online gaming platforms . Steam is software that allows you to buy dematerialized games , often at low cost, and to play online with your friends with an integrated written and voice chat . In addition, Valve is far from being the only publisher to publish games on its portal since LucasArts, Activision, 2K Games or Ubisoft and even Electronic Arts, have started. Some Electronic Arts or Ubisoft games are nevertheless still reserved for their own proprietary platforms: Origin and Uplay.
LibreOffice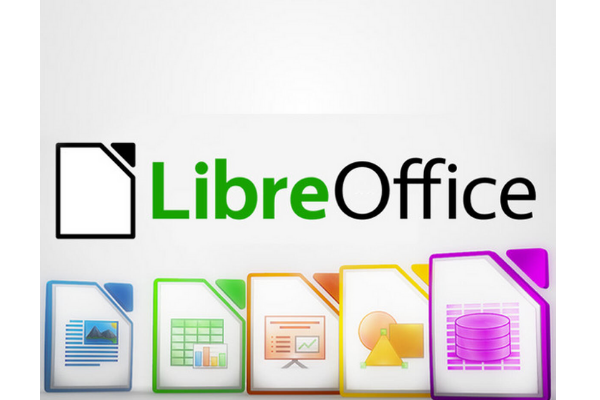 When Oracle bought Sun Microsystems in 2010, many contributors to the open source office suite OpenOffice left the ship to build a free competitor, LibreOffice. LibreOffice offers the same tools as OpenOffice, namely word processing software , spreadsheet , presentation software , vector editor , database management program, and math software . We thus have a good equivalence of Microsoft software without spending a single penny and all in a free version.
Audacity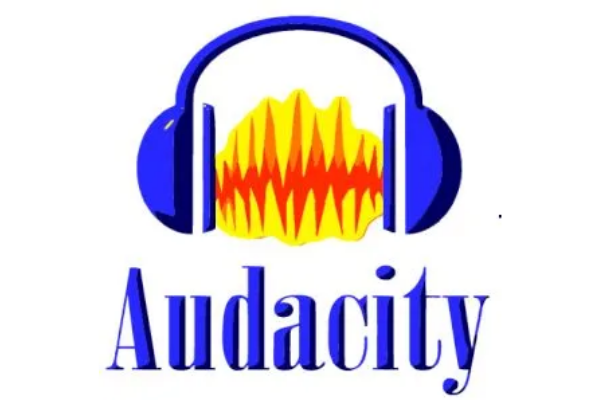 Need to edit an audio file or just convert it to another format? Without a doubt, Audacity is what you need. Enjoying an excellent (and deserved) reputation, this program allows you to cut or merge different audio recordings, while adding filters (wah-wah, phaser, noise reduction, echo, etc.). The most musicians will finally appreciate the possibility of changing the key of a track, without modifying its duration. Totally essential when it comes to audio editing.
Foxit Reader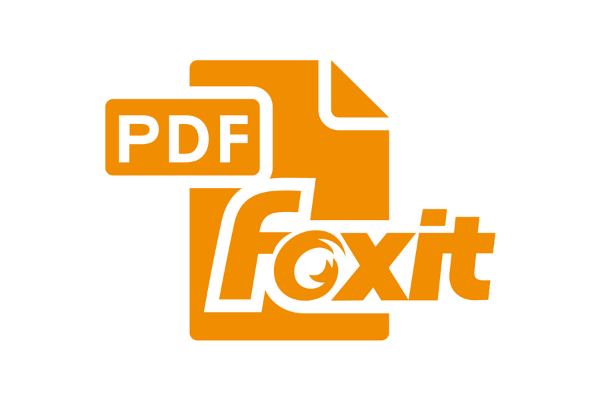 Foxit Reader is an alternative to Acrobat Reader . Lighter, it loads PDFs faster than its counterpart. It has the same features of zoom, text mode, search tool or even the possibility of adding notes to its PDF documents. If Windows 10 now includes its own PDF reading tool, Foxit is much more complete with more tools than Microsoft's version.
7-zip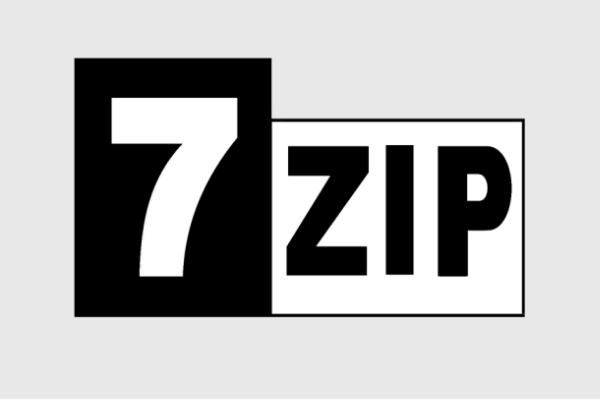 Compression utility , 7-zip has one of the highest compression rates. With it, documents no longer take up space and can be easily sent or stored. Several compression formats are available: 7z, Zip, Gzip, Bzip2 and Tar. On the decompression side, 7-zip manages even more extensions (RAR, CAB, ARJ, LZH, CHM, Z, CPIO, RPM and DEB). Let us add that 7-zip blends into Windows through the contextual menus , which simplifies its use.
UltraCopy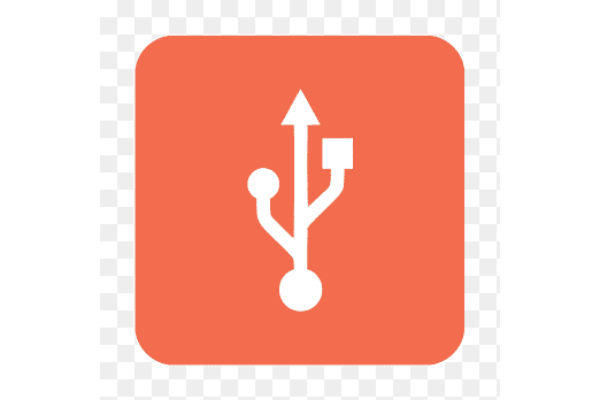 UltraCopier is a handy little utility software to replace the default Windows copy / paste system. You will be able to create copy lists to optimize the movements of your files , pause the movement, resume a trip that has crashed, limit the movement speed or better optimize the management of simultaneous transfers . It is also possible to deactivate UltraCopier . It is then the Windows copy system that will take over.
VLC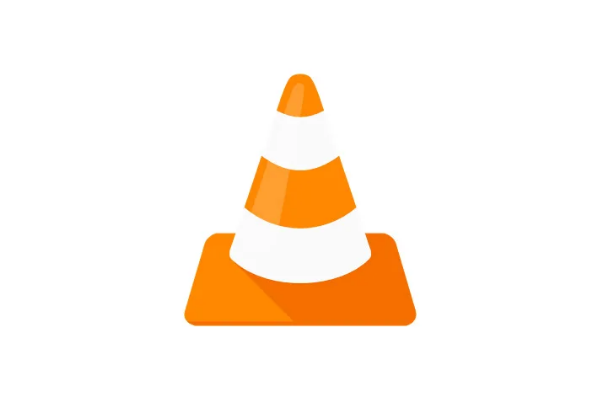 VLC is the multimedia software par excellence . Massively adopted, it is regularly updated. Very light , it has been designed to operate independently. Therefore, with the Windows media player installed by default, there is no need to install codecs . It plays music, video and other streams on its own. In its recent versions, the player is even capable of supporting 3D videos. Let us add that Free subscribers can use it to receive TV channels on their computer thanks to the multi-user.
Spotify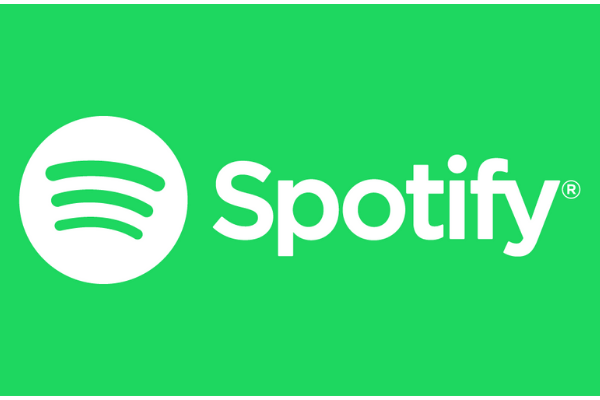 Released in 2008, this streaming music listening software is one of the most popular. Its basic principle is similar to Deezer but Spotify translates well into software to install in order to be able to listen to your music. While free access includes a lot of advertising, the Premium and Unlimited packages at 5 and 10 euros allow unlimited access to the entire catalog of 30 million titles from your computer. In addition to searching and listening to songs, Spotify is also a music discovery software with a home page showing suggestions of artists or albums to listen to according to the likes of your Facebook friends or the most popular songs. .
Paint.net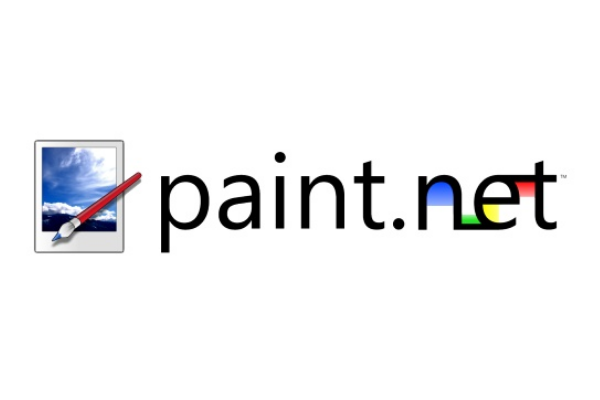 Windows offers Paint to perform some squiggles. For those who want to develop their mouse stroke or even resize images, Paint.net is the tool to have. Full of features such as layers , event history and a range of options for image processing , it is a great alternative to Paint Shop Pro or PhotoShop as long as you don't need to. 'tools too pushed.
BurnAware
Burning CDs, DVDs and Blu-rays as easily as possible, that's what BurnAware offers. Its very clear interface puts it within the reach of any user. It supports the most popular types of formats and is also capable of dealing with image files .
Skype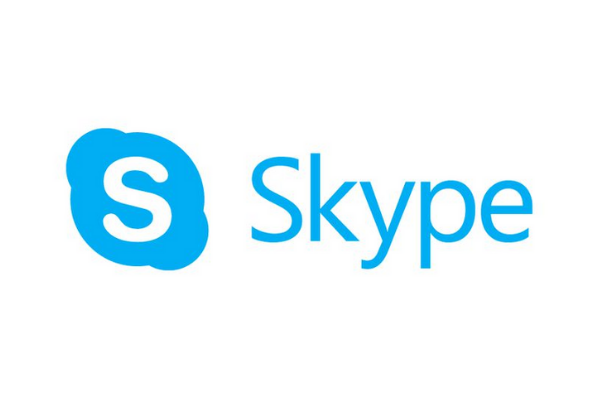 A prominent Internet telephony (VoIP) software , Skype is also a fabulous video conferencing tool . Thanks to it, you can call your loved ones for free via the Internet, but also use its instant messaging function which has now replaced that of Windows Live Messenger. It is also an essential software for teleworking .
WhatsApp Desktop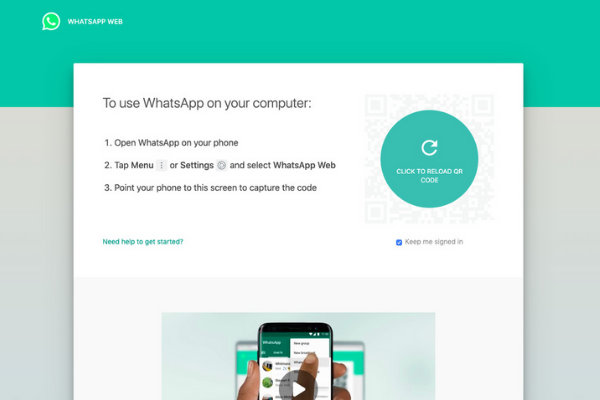 WhatsApp is a cross-platform encrypted instant messaging application, available on smartphones but also PC and Mac. The operation on a computer requires also installing the application on his mobile, but it is then possible to synchronize all his discussions and directly use the desktop application.
Handbrake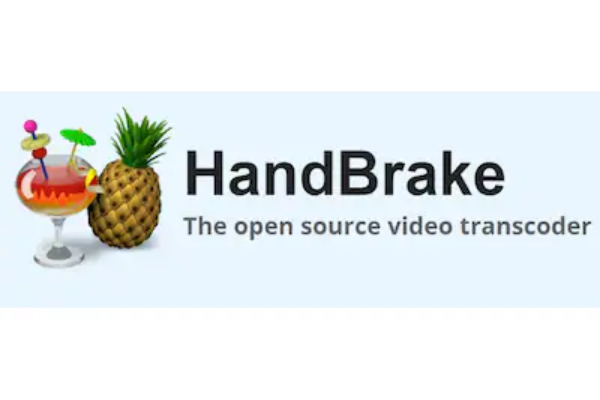 Handbrake is open source video conversion software . Both simple and complete, Handbrake offers various options such as the chaptering of converted videos or the integration of subtitles into the final video. Many audio or video codecs are integrated into the software, such as H.265, H.264, MPEG-4, VP9, ​​Theora, MP3, (HE-) AAC, Vorbis or Flac.
Ccleaner
Of course, Ccleaner cannot be used on a new PC (although…). However, after a few months of use , it will be useful. After installing and uninstalling several software, the hard drive becomes cluttered with multiple unnecessary DLL files which can slow down the system. You can also use Ccleaner to clean your browser (history, cookies, personal information, etc.) or other software using cached files which sometimes unnecessarily overloads your hard drives and SSDs.
Filezilla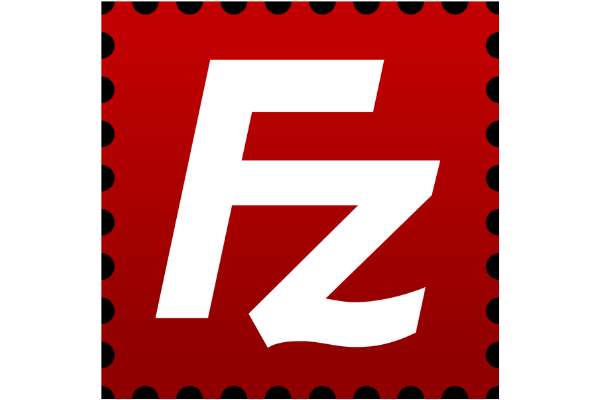 Filezilla is an FTP client from a student project. It quickly found its audience and is now one of the most used FTP clients. Establishing links between the PC and remote servers , Filezilla manages downloads by offering filters, but also their pausing and resuming. It should be added that large files , greater than 4 GB, do not constitute a limit for him.